"A sophisticated, moving and often very funny piece of writing" ★★★★ The Stage (on Diary of a Hounslow Girl)
In the year that has seen knife crime in the UK soar toan unprecedented level, writer and actressAmbreen Razia, whose hugely successful
Diary of a Hounslow Girl has been commissioned by BBCThree for a pilot, presents the corrupt and violent world of inner city gang culture.
POT delves into the lives of Britain's invisible children, adrift in the care system and inadvertently impacted bygang culture.
Simon & How's wonderful Sophia Leonie stars as 16-year-old Louisa, who wakes up in a flat on her estate with her erratic and unstable boyfriend Josh missing and a notorious drug dealer on her back. A young man, Miles, who is clearly concealing his own troubled past has been appointed her protector. Time is running out as Louisa must decide whether to do the right thing whilst a series of revelations suggest everything is not as it seems.
For more information please visit https://stratford-circus.com/event/pot/#data-sc-tabs-alt-index%3D%220%22=overview
Sophia is represented by Sam@simonhow.com
Photograph by Susie Corker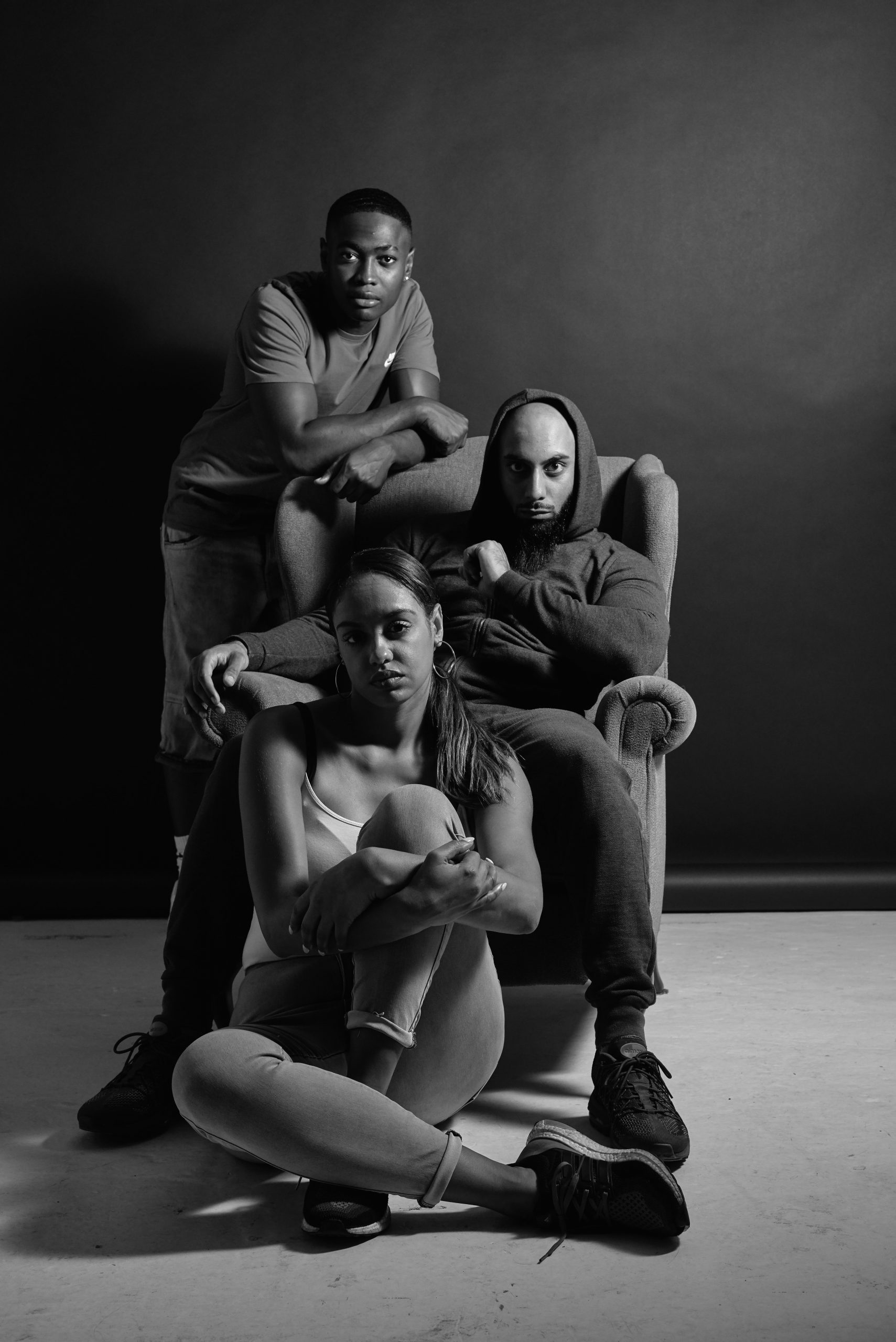 – Simon & How Talent Agency, London, UK..