Great news for Joshua Oakes-Rogers who joins Simon Callow, Anjli Mohindra and Susan Penhaligon in the cast of The Dead Room, a chilling new ghost story for BBC Four. The Dead Room is written and directed by Mark Gatiss.
Set and filmed at the iconic Maida Vale studios, The Dead Room tells the story of a long-running radio horror series and its veteran presenter and national treasure Aubrey Judd, played by Callow.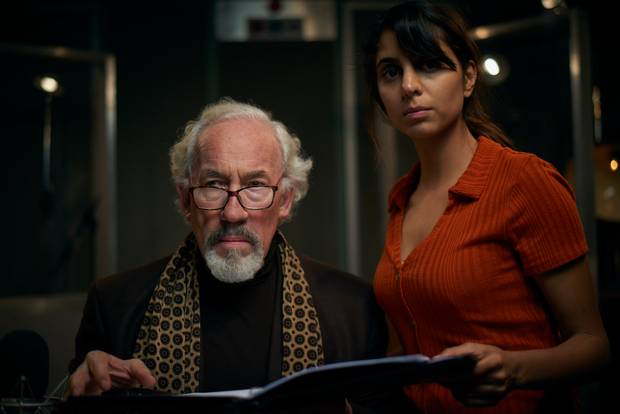 – Simon & How Talent Agency, London, UK..