Robyn plays Gerda in The Snow Queen at Theatre Clwyd this Christmas. 
The award-winning team behind last year's Christmas adventure, The Nutcracker, returns!
When a mysterious mirror is uncovered within Theatr Clwyd's walls, it opens a portal into an idyllic alternative world. But as cracks begin to appear in the Christmas bliss, will you brave the ice to help solve the Snow Queen's impossible puzzle? 
www.theatrclwyd.com/en/whats-on/the-snow-queen

Robyn is represented by emily@simonhow.com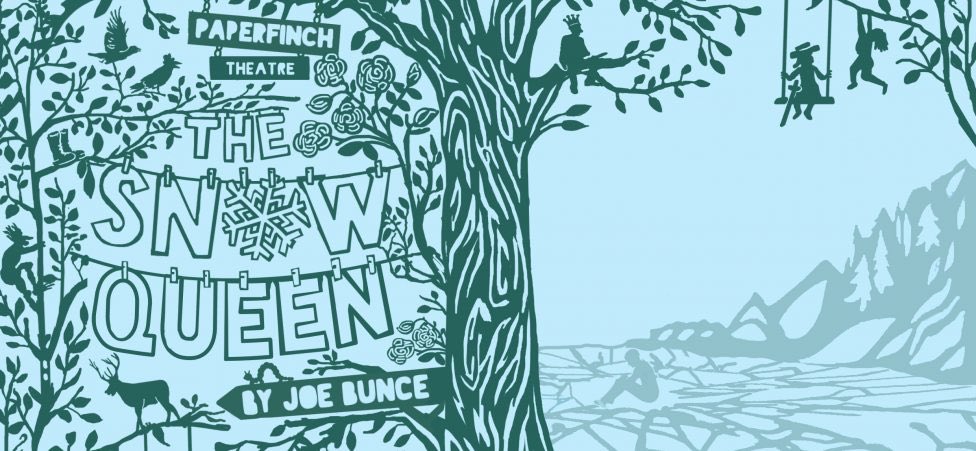 – Simon & How Talent Agency, London, UK..