James Norton (War & Peace, Happy Valley) leads the cast, playing Alex Godman. When his family's past murderously returns to threaten them, Alex is forced to confront his values to protect those he loves.
As the English-raised son of Russian exiles with a mafia history, Alex has spent his life trying to escape the shadow of that criminal past, building his own legitimate business and forging a life with his girlfriend Rebecca (Juliet Rylance). What starts out as a story of survival and revenge becomes an epic tale of a man's struggle against the lures of corruption in the modern world and in himself. McMafia is impressive and intimate, glamorous and gritty, global in scale and forensic in detail.
Joining James Norton are David Strathairn (The Bourne Ultimatum, Good Night, Good Luck), Faye Marsay (Love Nina, Game Of Thrones), Juliet Rylance (The Knick, Frances Ha), Aleksey Serebryakov (The Method, Leviathan) and Maria Shukshina (Yolki 3, Terrorist Ivanona) as Oksana in the new eight part fast-paced global thriller.
The series is inspired by Misha Glenny's best-selling book of the same name, and created by Hossein Amini (Drive) and James Watkins (The Woman In Black). It is co-produced by BBC, AMC and Cuba Pictures, in association with Twickenham Studios, and distributed internationally by BBC Worldwide.
Celine is represented by Sam@simonhow.com
Aaron is represented by Marcus@simonhow.com
Michael is represented by Tom@simonhow.com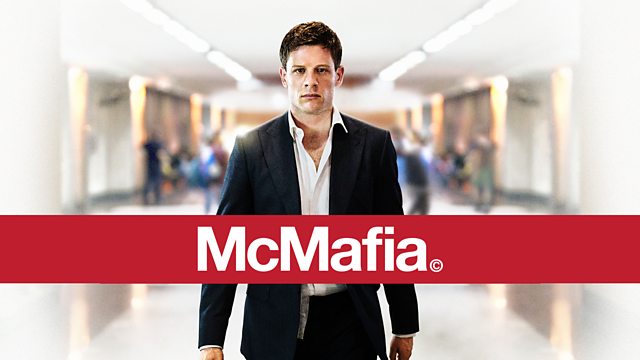 – Simon & How Talent Agency, London, UK..