What a weekend for Simon and How! We can finally reveal that we have been working in conjunction with Mulberry for their offical LFW afterparty. Choreographer and creative director, Aziz Baki, was approached by Mulberry's new creative director, Johnny Coca, to bring his revolutionary vision to the Mulberry afterparty. The event was held at The Box, Soho,after Johnny launched his new collection at the Mulberry Autumn/Winter LFW show.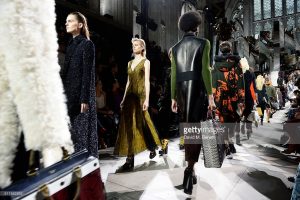 Simon How agents, Bex Pashley and Jen Bailey, worked alongside Aziz to create a one-off, truly unique show for the exclusive Mulberry guests to enjoy. The show featured Simon How talent Benjamin Milan, starting the performance with a captivating vogue set- and continued to showcase contemporary dance, bone breakers, krump artists, contortionists and beatbox superstar R-Tizt, all orchestrated by Aziz and assistant Mehdi. Swedish music artist Elliphant also performed a set to the hyped up crowd!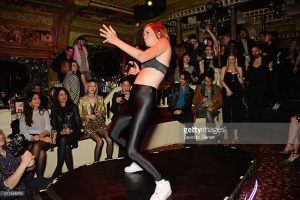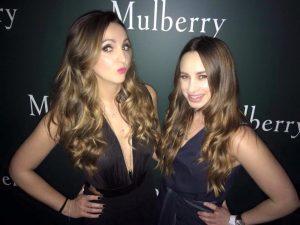 Tatler covers the event below –
http://www.tatler.com/bystander/events/2016/february/mulberrys-london-fashion-week-party
Watch this space for footage of our exclusive performances….
– Simon & How Talent Agency, London, UK..