Simon How dancers Shay Barclay and Sharifa Tonkmpr feature in the new video from music artist Mnek. Choreographed by the fabulous Alexandra Green, the video follows various dancers through a sleepless night.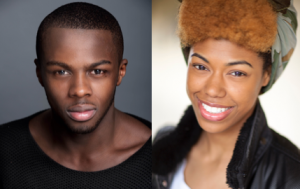 watch the video via the link below
http://www.vevo.com/watch/Mnek
Shay, Sharifa and choreographer Alexandra Green are represented by Bex@simonhow.com and jen@simonhow.com
– Simon & How Talent Agency, London, UK..