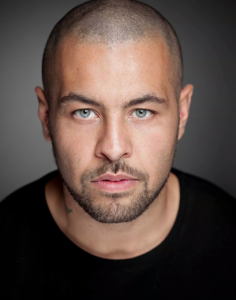 Our stage combat stunt-man-extrodinnaire shot a GMF insurance commercial in Lisbon. Dominic is also behind a dynamic new production company that formed in the Summer of 2015 – Urban Street Productions. Their first production, a short film titled Urban Demise, came out in 2015.
See Dominic in the commercial below!
Dominic is represented by Bex@simon-how.com– Simon & How Talent Agency, London, UK..