We're so proud of Jesse Rutherford, who has joined the stellar company of Tracy Letts' Killer Joe.
Orlando Bloom (The Lord of the Rings trilogy, The Hobbit trilogy, the Pirates of the Caribbean series) stars as a cop who moonlights as a killer-for-hire in the multi award-winning Tracy Letts' blackly comic thriller, Killer Joe. He is joined by Sophie Cookson (Netflix series Gypsy, Kingsman: The Secret Service, Kingsman: The Golden Circle), Adam Gillen (Amadeus, Benidorm), Neve McIntosh (The Replacement, Doctor Who) and Steffan Rhodri (This House, Gavin & Stacey,  Harry Potter and the Deathly Hallows Part I).
The Smith family hatch a plan to murder their estranged matriarch for her insurance money. They hire Joe Cooper, a police detective and part-time contract killer, to do the job. But once he enters their trailer home and comes face to face with their innocent daughter, the plan spirals out of control…
A tense, gut-twisting thriller, Killer Joe, directed by Simon Evans (The Dazzle and Bug at Found111, The Best Man) asks where the moral line is drawn in the fight for survival.
Jesse is represented by Sam@simonhow.com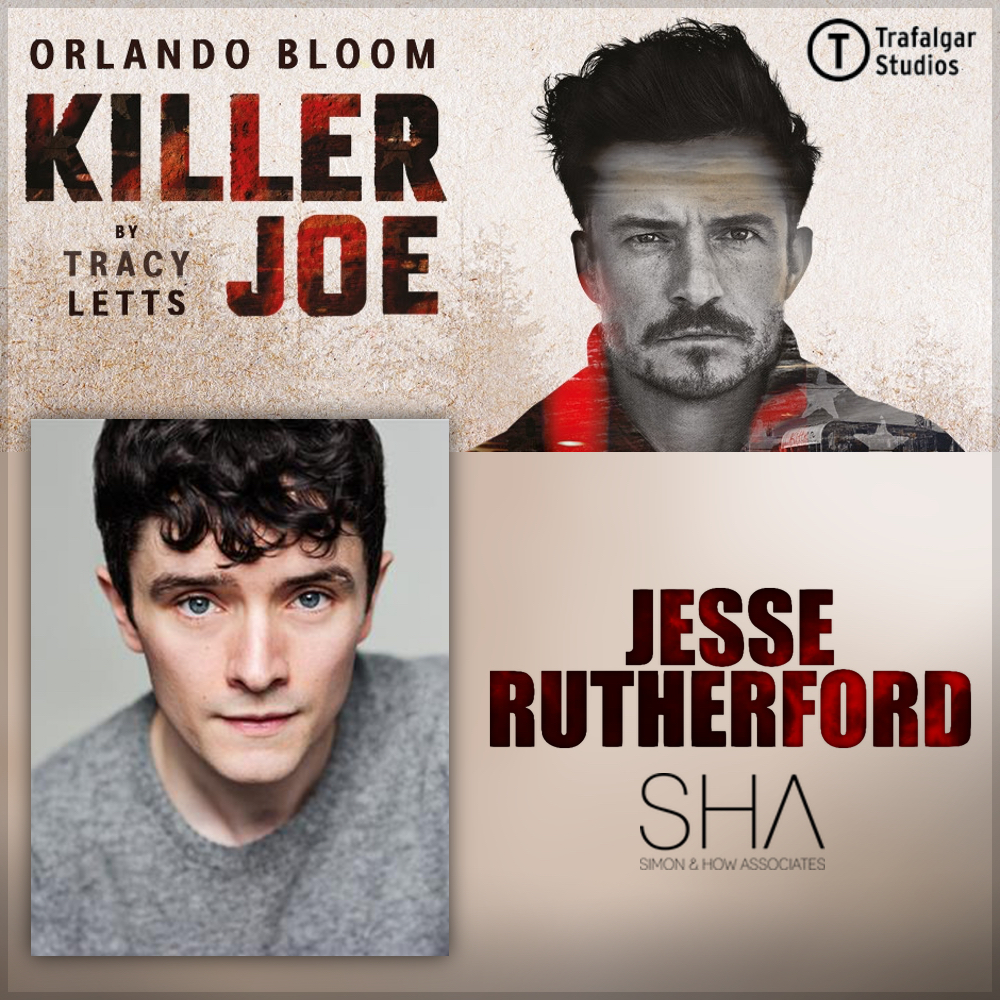 – Simon & How Talent Agency, London, UK..