BBC's Killed By My Debt features not one, not two, not three, but FOUR of SHA's clients.
You can catch Lisa Greenwood, Greg Esplin, Billy Lydon and Sharan Atwal in the TV-movie on iPlayer here https://www.bbc.co.uk/iplayer/episode/p067bmlh/killed-by-my-debt#
Killed By My Debt is a factual drama that tells the true story of Jerome Rogers who was driven to suicide after getting into serious debt.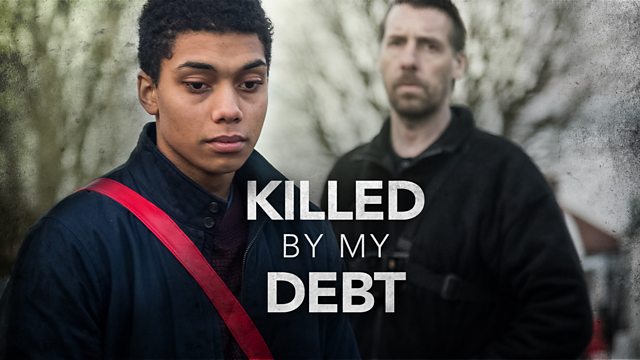 – Simon & How Talent Agency, London, UK..