Jordan Luke Gage, the new star of Bat Out of Hell in the West End, will be performing at the BBC Proms in the Park on Saturday 8th September with the London cast. Alongside the Bat company the concert will feature a range of musical stars including Michael Ball, Gladys Knight, Josh Groban, Matt Goss and Lisa Stansfield.
Kicking off at 5pm, the concert will be broadcast live on BBC Radio 2 and will join with the Royal Albert Hall for all the usual Last Night of the Proms excitement.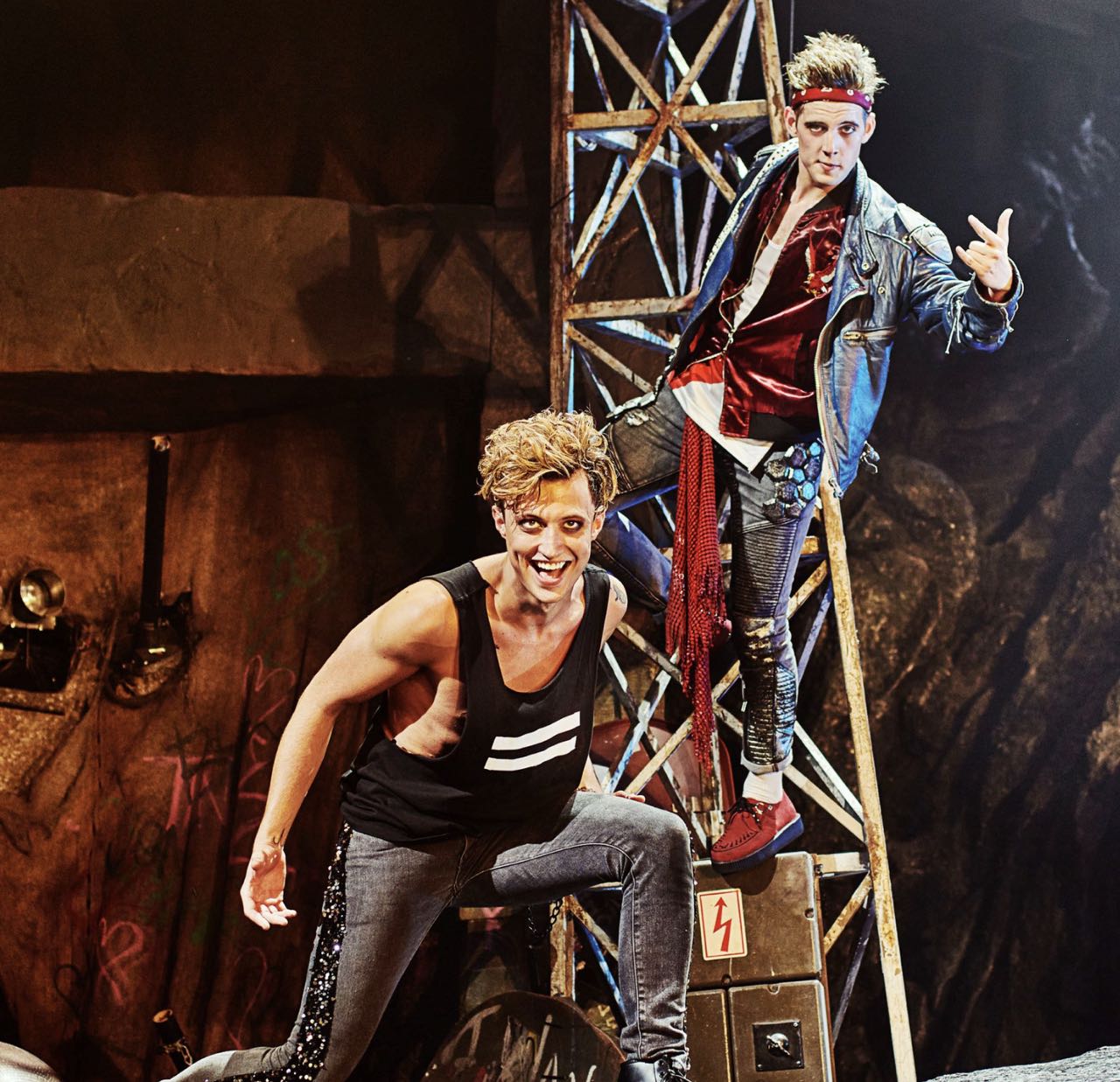 – Simon & How Talent Agency, London, UK..