David Osmond re-joins the Shakespeare at the Tobacco Factory's Henry V company ready for their Autumn tour.
A divided nation. Trouble on the continent. An ambitious young prince.
Emerging from his wild youth with a sense of purpose and adventure, Henry V wages war on France with devastating efficiency. But at what cost? How can he be a good leader and a good man? What compromises must be made in the name of victory?
Shakespeare's play is a thrilling examination of the nature of power. It explores the burden of leadership and explodes the myth of heroism. It depicts the powerful and the powerless fighting side by side. With characters drawn from across the United Kingdom, the play is a democratic portrayal of the ruler and the ruled.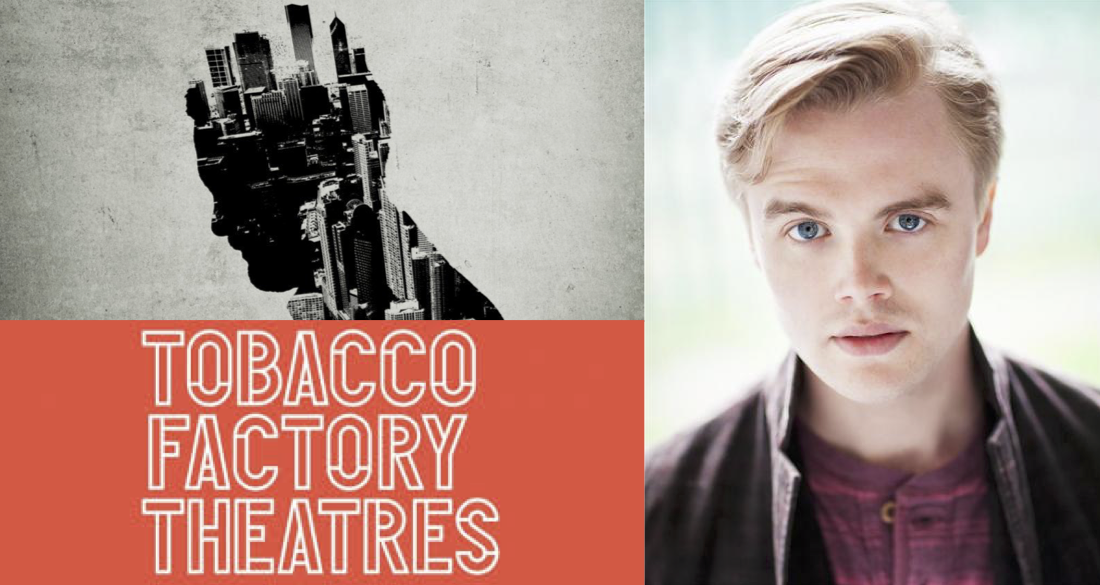 – Simon & How Talent Agency, London, UK..