Jonathan Blakeley joins the West End cast of Agatha Christie's "The Moustrap" at the St Martin's Theatre.
The Mousetrap is celebrating the 65th year of a record breaking run during which over 27,000 performances have been given. It is quite simply a great piece of theatrical history because of what it is, a whodunit written by the greatest crime writer of all time.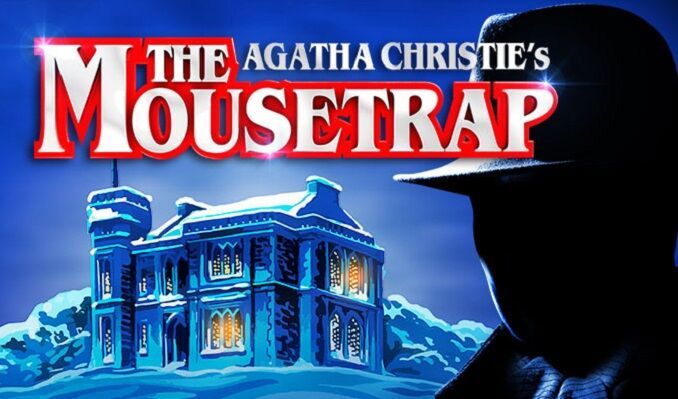 – Simon & How Talent Agency, London, UK..