We are excited to announce that actress and writer Marilyn Friday and her writing partner, Nikki Simone, have been awarded funding via the Eastern Edge Film Fund in partnership with Film London for short 'Ilford Lane' as part of London Calling.
The London Calling scheme exists to champion and develop the city's best new and emerging talent, offering the training, support and production funding they need to bring their stories to the big screen. Of the 20 projects selected for this latest slate, 12 of this year's directors are from a black, Asian or minority ethnic (BAME) background and 10 are female.
London Calling identifies new and emerging talent from across the capital keen to explore bold, creative themes and stories. In the past year, Wren Boys has been nominated for the Best British Short at this year's BIFAs, while London Calling alumni Sarmad Masud's debut feature, My Pure Land, was nominated for the BIFA Discovery Award and put forward for Oscar consideration. Elsewhere, the team behind White Riot: London have secured production funding for a feature-length iteration of their punk rock documentary.
http://filmlondon.org.uk/news/2017/november/london_calling_teams_announced_with_most_diverse_slate_yet
Marilyn is represented by Sam@simonhow.com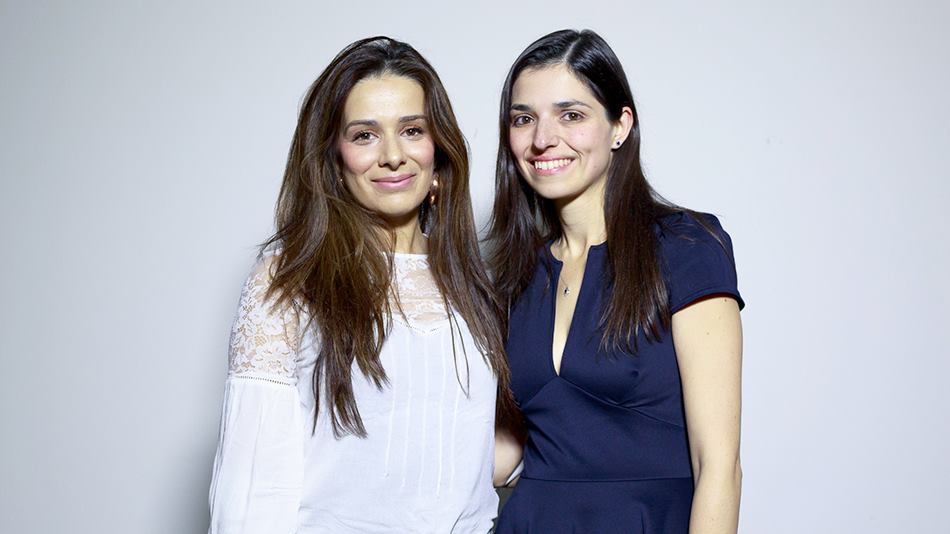 – Simon & How Talent Agency, London, UK..