David Beckham's first UK commercial for whisky brand Haig Club has now been released and features our very own superstar, DEAN CHRISTIE.
The ad, by Sherlock Holmes director Guy Ritchie, features David Beckham, DEAN CHRISTIE and a group of friends converging on a Highland estate to share a weekend together.
To view the commercial please visit http://www.youtube.com/watch?v=MaMuQPmzrrU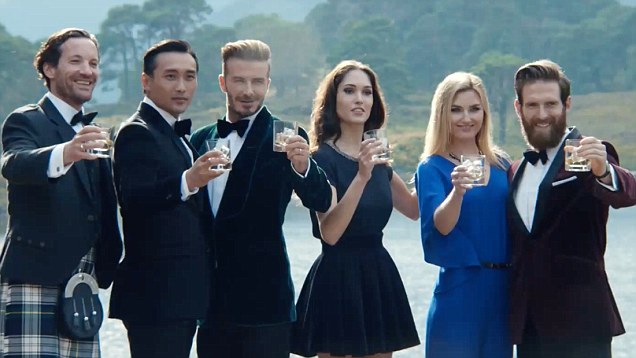 – Simon & How Talent Agency, London, UK..