Direct from its highly acclaimed sell-out run at the Edinburgh Fringe Festival, Signal Failure, starring our amazing SPENCER COWAN, takes to the Soho Playhouse in New York.
It is the story of a girl and (kind-of) stalker guys' journey through life, love and the London Underground, until a newspaper column brings them together! Big-city-virgin Lorna's missing her mother as she adjusts to bustle and noise of North London and her rampant roommates. Reclusive night chef Brian's the proud owner of the cleanest floors in London. Brief encounters give way to (awkward) sexual encounters- but the course of London transport never did run smooth. Expect accidents, delays and severe Signal Failure as two damaged people try to cross the gap in this twisted romcom.
"A genuinely fresh look at not only relationships, but also modern city life" The Scotsman****
For more information, please visit
http://www.sohoplayhouse.com/event/9cda890f605cd63082e5fe976657cab6/Signal-Failure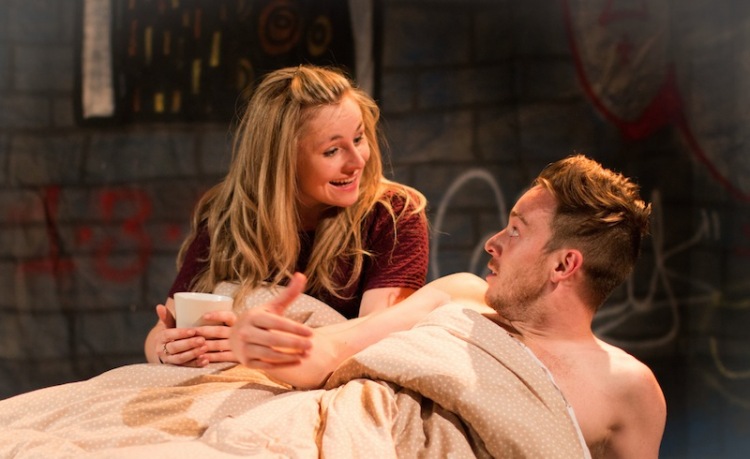 – Simon & How Talent Agency, London, UK..