The National Television Awards 2015 longlist nominations have been announced, and our fantastic SAIR KHAN, who plays Alya Nazir in Coronation Street, has been nominated for Best Newcomer.
Voting has now opened ahead of the star-studded event, which will take place at London's O2 on January 21 and be hosted by Dermot O'Leary.
The NTA shortlist will be announced in January when the final round of voting begins. Viewers can vote free online at the National Television Awards website http://www.nationaltvawards.com/vote
For enquiries about SAIR, please contact Samantha How at sam@simonhow.com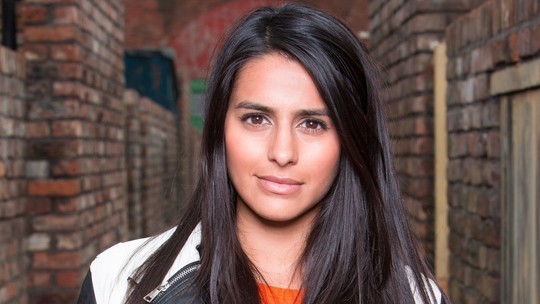 – Simon & How Talent Agency, London, UK..