Congratulations to FREDDIE ROSE who has just landed a guest role in BBC's Casualty. This will be Freddie's UK TV debut and we couldn't be prouder!
Casualty is the longest-running emergency medical drama in the world and, according to a survey published by Radio Times magazine, has featured more future stars than any other UK soap or drama series including Kate Winslet, Orlando Bloom, Minnie Driver, Christopher Eccleston, Parminder Nagra, Ray Winstone and David Walliams.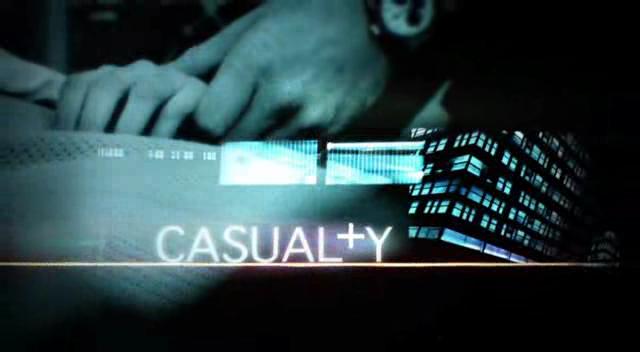 – Simon & How Talent Agency, London, UK..