JOEY TADIER will feature in a guest role in Da Vinci's Demons, season 2.
Da Vinci's Demons is an American drama television series about Leonardo da Vinci's early life, which premiered on Fox and Starz networks. The series is written by David S. Goyer and marks the first collaborative effort between Starz and BBC Worldwide under a new co-production agreement formed after the production of Torchwood: Miracle Day. Described as an historical fantasy, the series will explore the untold story of Leonardo da Vinci "inventing" the future at the age of 25. The series' mythology is also rumoured to involve the mystery cult known as the Sons of Mithras. The first season was filmed in Swansea, Wales and consists of eight episodes.
A second season was commissioned just a few days after the series opener aired on US cable.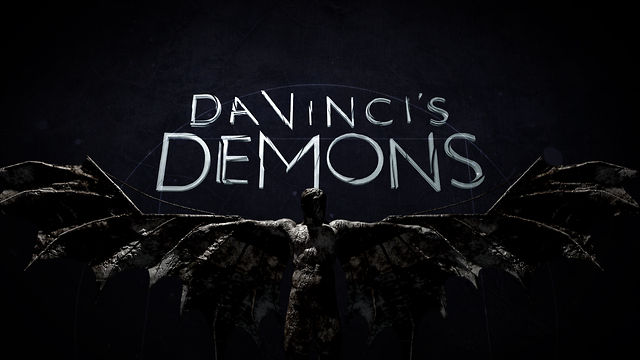 – Simon & How Talent Agency, London, UK..