"I know a bank where the wild thyme blows, Where oxlips and the nodding violet grows, Quite over-canopied with luscious woodbine, With sweet musk-roses and with eglantine:"
Fairies, cantankerous actors, and, most importantly in the Olympic year, Athens set the scene for Shakespeare's most enchanting play.
Primary Shakespeare has been an important part of the Orange Tree Theatre's Community and Education work for over 20 years. Four actors, including our multi-talented and charismatic VICTORIA GROVE, visit schools to give a two-hour storytelling workshop on A Midsummer Night's Dream.
Victoria, still on the big screen playing Anais in The Decoy Bride, will also be playing Titania and Helena in an abridged version which lasts around an hour at The Orange Tree Theatre itself.
In this unique Olympic year, Shakespeare's most famous Athenian play will provide a link to the spectacle of the Olympics.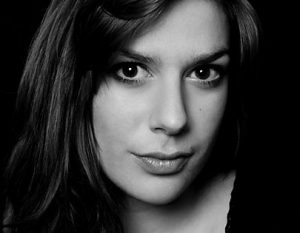 – Simon & How Talent Agency, London, UK..