We're delighted to confirm that Jassa Ahluwalia has been confirmed to perform at this year's LolliBop festival in Regent's Park!
The biggest UK festival for kids, LolliBop is a magical land of endless fun for the under 10s and a fantastic summer day out for families. It brings all the thrills and excitement of a festival vibe but without the hassle of camping and long car journeys. Plus, once you have paid your ticket price all activities are FREE!
Now going into its third year, this three day event is the UK's only festival where all the entertainment is for children. The pint sized festival goers are kept busy all day with an action packed programme that will delight little ones; there's an abundance of shows and activities to keep all ages entertained from 0 -10.
Jassa will be taking to the LolliBop Live Stage to perform songs from his debut album All Your Letters as well as meeting Art Attack fans in the Arts & Crafts workshops.
Book tickets at: http://www.lollibopfestival.co.uk/index2.php/ticket-information/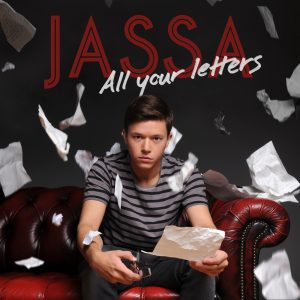 – Simon & How Talent Agency, London, UK..