SPENCER COWAN takes to the stage once again in 5 Kilo Sugar, presented by Tiko-Sho-Ret Theatre Company.
What would you do if your late grandfather started appearing in your life through people you know or randomly meet? This is exactly what happened to Gur Koren, whose grandfather sends him on a mission that begins with sugar smuggling in the Second World War and ends in the bed of a junior lecturer of Eastern European history. Can he ultimately fulfil his late grandfather's wishes? 5 Kilo Sugar is farcical yet touching; a moving tribute of young Israelis paying homage to their grandparents' generation. Translated and directed by Ariella Eshed.
The play will run at The Tristan Bates Theatre 24th, 26th and 28th June at 7.30pm and 23th, 25th and 27th June at 9pm.
http://www.tristanbatestheatre.co.uk/two_journies.asp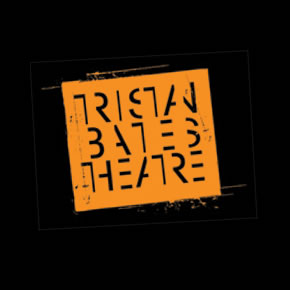 – Simon & How Talent Agency, London, UK..