BBC spy series Spooks leaps to the big screen with Spooks:The Greater Good and Simon & How actor MARIA TERESA CREASEY joins the stirling cast.
Peter Firth will reprise his role as MI5 chief Harry Pearce with original series director Bharat Nalluri behind the camera.
The story revolves around terrorist Adam Qasim escaping MI5 custody during a handover to the head of counterterrorism. When Pearce vanishes, his protégé Will Crombie (Kit Harington) is tasked with finding out what happened as the clock ticks down to an attack on London.
Spooks: The Greater Good was written by Jonathan Brackley and Sam Vincent, and will be produced by Kudos's Jane Featherstone and Stephen Garrett and Shine's Ollie Madden.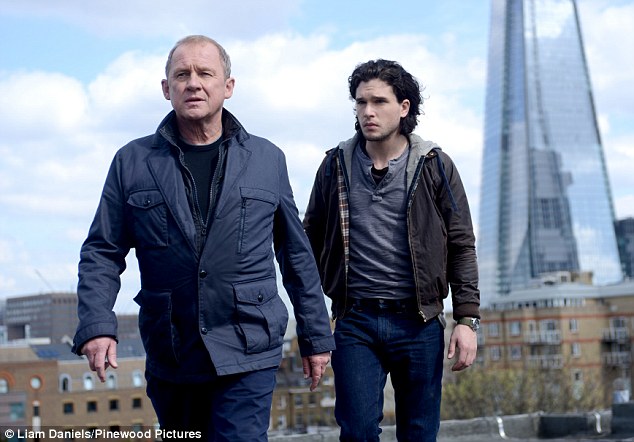 – Simon & How Talent Agency, London, UK..