Sky Atlantic is proud to announce that we're heading back into The Tunnel.
Joining the brilliant cast are Simon & How's MATTHEW JURE, who's credits include Downton Abbey and The Great Train Robbery (Both ITV), and TANYA CUBRIC, who makes her TV debut here in the the role of Layla.
Tunnel 2: Debris is an original story, re-uniting unlikely Anglo-French duo Karl Roebuck, a seasoned British detective played by International Emmy® Award winning actor Stephen Dillane and his French counterpart Elise Wasserman, portrayed by Clémence Poésy.
When a passenger plane mysteriously crashes into the English Channel killing everyone on board, Roebuck and Wasserman are sent to investigate on behalf of their respective countries. With the emotions and tribulations of their previous case behind them, the pair are once again thrust into a joint investigation which will test their unlikely alliance.
Zai Bennett, Director, Sky Atlantic, commented "Boasting fantastic nuanced performances by Clémence Poésy and Stephen Dillane and a totally gripping story, it is easy to see why the first series of this crime thriller struck a real chord with Sky Atlantic viewers. The Tunnel 2: Debris reunites the acting tour-de-force with world-class writing and production teams, ensuring this new original series will have customers on the edge of their seats once more."
Matthew and Tanya are represented by Samantha How (sam@simonhow.com). For CV's please visit:
Matthew Jure – http://www.spotlight.com/interactive/cv/1/M90804.html
Tanya Cubric – http://www.spotlight.com/interactive/cv/1/F171342.html
For more information on The Tunnel II: Debris, please visit: http://www.sky.com/tv/show/the-tunnel/article/debris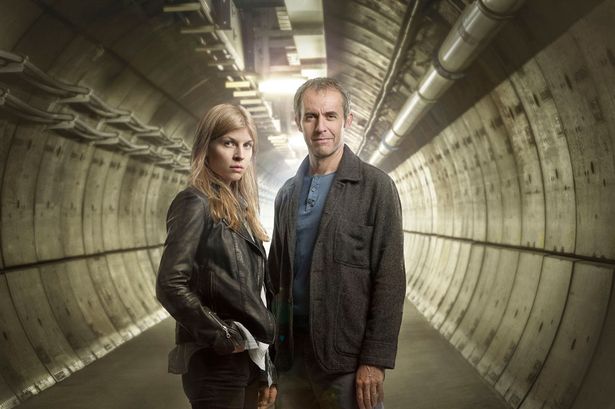 – Simon & How Talent Agency, London, UK..