MATHANGI RAY has been confirmed in a role in Oliver Stone's Snowden, and we couldn't be more proud.
The biopic stars Joseph Gordon-Levitt as Edward Snowden, the whistleblower who revealed the mass surveillance of private communications by the National Security Agency. Snowden was in the US army reserves for five months before being discharged in 2004.
The plot of Stone's film follows Snowden as arrives at his decision to reveal the extent of the NSA's snooping to Poitras and former Guardian journalist Glenn Greenwald. Star Trek actor Zachary Quinto will play Greenwald, while Tom Wilkinson has signed on as the Guardian's defence and intelligence correspondent Ewan MacAskill.
Snowden hits US cinemas on Christmas Day with a UK date as yet unconfirmed.
Mathangi is represented by Samantha How (sam@simonhow.com) and her CV can be viewed at: http://www.spotlight.com/interactive/cv/1/F151825.html
For more information on Snowden, please visit: http://www.imdb.com/title/tt3774114/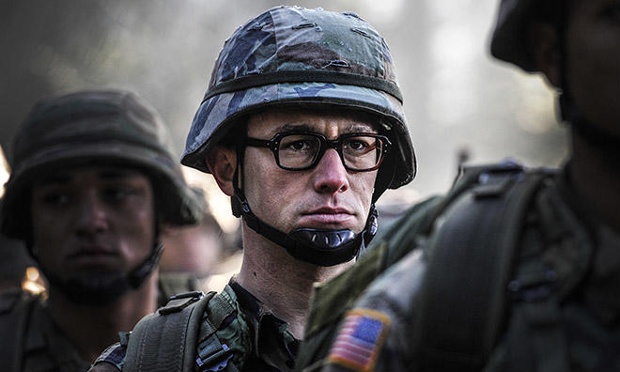 – Simon & How Talent Agency, London, UK..