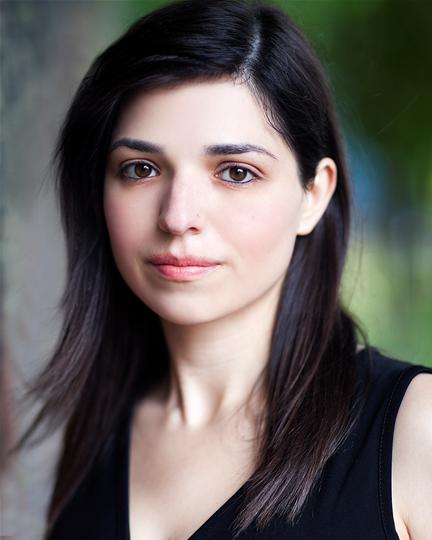 Multi award winning short film, The Real Me, is to be shown at the London Independent Film Festival on 22nd April.
The film stars, and is written by, the multi talented Marilyn Friday and Rebecca Eve, who won Best Supporting Actress at the LA Movie Awards for her role as Shayzie.
Both Actress are represented by Sam@simonhow.com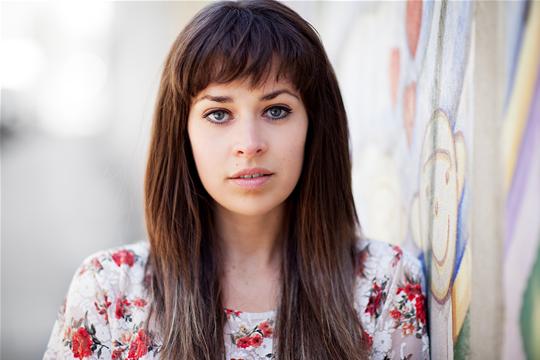 The London Independent Film Festival is committed to the independent filmmaker, giving special attention to films by first- and second-time directors, films shot with budgets under £100,000, and quality films that, for whatever reason, are unlikely to receive distribution through other channels.
Shortwave Cinema will be the main host of the 2016 London Independent Film Festival. LIFF 2016 will showcase the best of indie filmmaking from the United Kingdom and around the world.- Simon & How Talent Agency, London, UK..