We're super proud to be welcoming the lovely and talented Tamaryn Payne to Simon & How.
Tamaryn is best known to TV audiences for playing highly strung PR student Annalise Appleton in Hollyoaks (pictured below with co-stars) since 2011 until earlier this year and now she's really spreading her wings and showing us what she can do.
She will soon be in front of the camera once again playing police officer Jenny Clarke in Danny Dyer's latest feature Vendetta and has been confirmed to star in Sell A Door Theatre Company's upcoming production of Ghosts at Greenwich Theatre.
We're delighted to have Tamaryn on board and are predicting big things for this great young actress.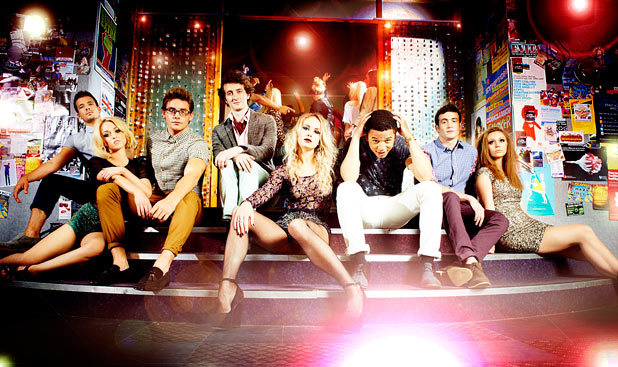 – Simon & How Talent Agency, London, UK..