We are incredibly proud of Richard Rowden, the writer, director, producer and star of movie, Survive.
It's the epic tale of Zach and Talib, who must survive a world without control. On the brink of death they are forced to make a choice. A choice that could change the world.
The film also stars SHA's Joey Tadiar.
Richard and Joey are represented by Jess@simonhow.com, Tom@simonhow.com & Sam@simonhow.com
The gripping trailer can be viewed below;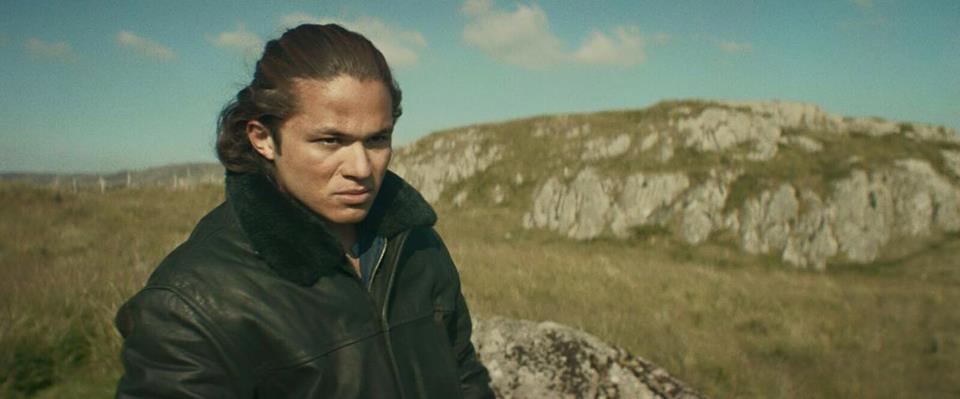 – Simon & How Talent Agency, London, UK..