Alice's Adventures Underground is a wonderful immersive theatre piece taking place in the Vaults under Waterloo Station.
The story takes audiences on an adventure through acting, music and puppetry to find Alice who has been lost in the looking glass.
MATTHEW CROUZIERES and ABBY WAIN are both currently rehearsing in this brilliant production with Les Enfants Terribles and Emma Brunjes Productions. Performances run from April till August.
For more information, please visit http://lesenfantsterribles.co.uk/shows/alices-adventures-underground/
Matthew and Abby are represented by Jessica Lowe (jessica@simonhow.com)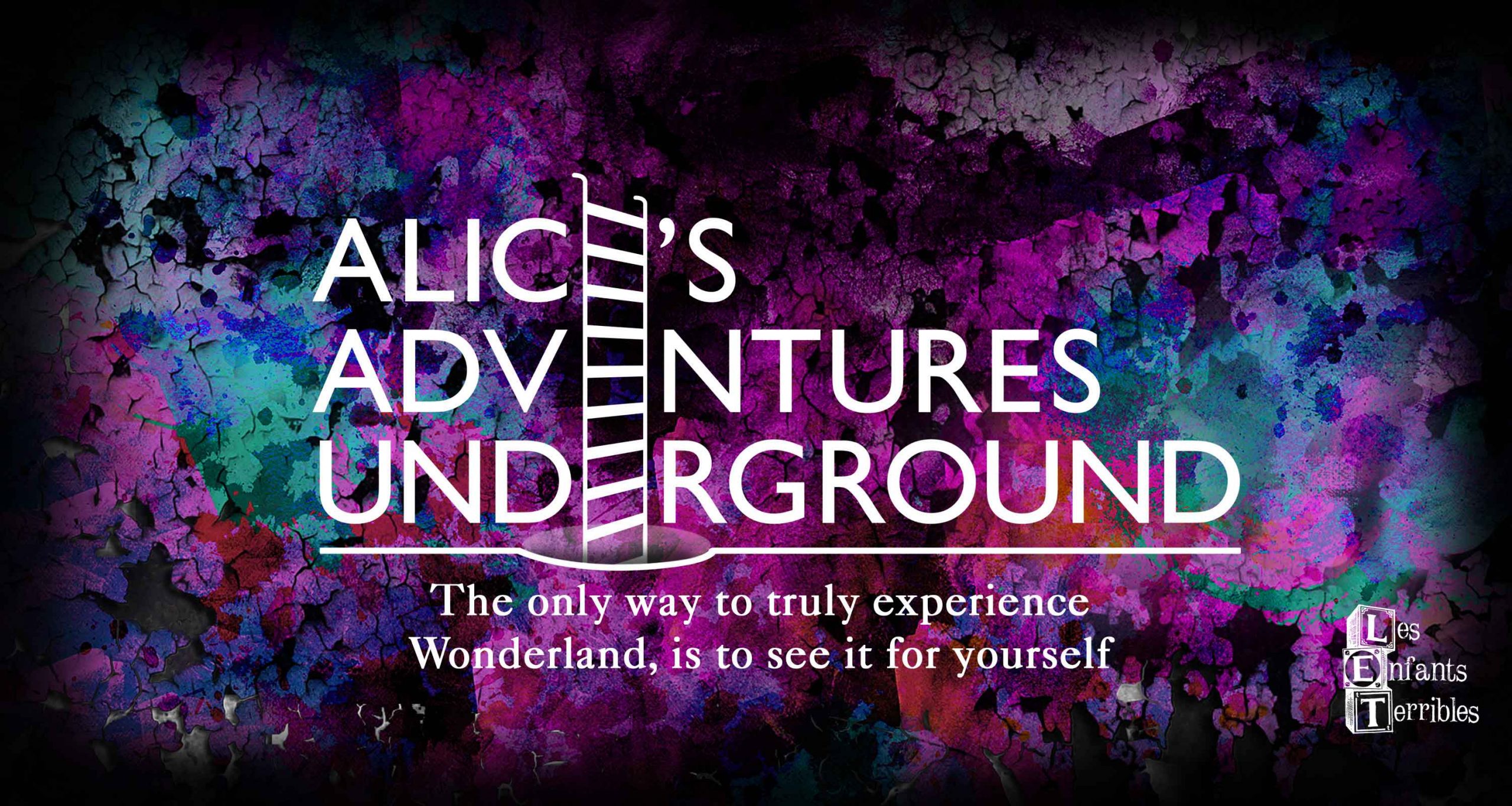 – Simon & How Talent Agency, London, UK..