We're so pleased for KATE HOLLOWOOD who, after recently signing with us, has been offered the role of Sarah Goddard in Steffi!
Based on Andrew Croft's novel, THE OVERNIGHT FAME OF STEFFI MCBRIDE, Steffi is a brand new drama series which is so right now it's here. It's the rags to riches story of Steffi, a teenage girl from a South London council estate who is plucked from obscurity when she's cast in a fictional soap called THE TOWERS and plunged into the world of stardom, fame and celebrity.
A talented actress and singer, Steffi becomes a star and a national treasure overnight. But along with the trappings of her success and fortune she's catapulted into the media spotlight and all the hidden pitfalls that come with the territory.
Emerald Films have partnered with Jessie J's and Jade's management company, CROWN TALENT AND MEDIA GROUP for the music soundtrack for the series.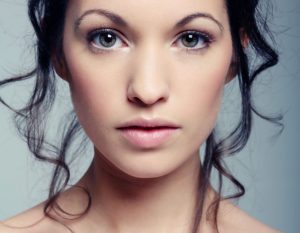 – Simon & How Talent Agency, London, UK..