Following its successful UK tour, Just a Must has been commissioned by London 2012 Festival for a one-off reading of the Elfriede Jelinek's Sports Play in its entirety. The unflinching exploration of the close relationship between sports, nationalism and violence by the Nobel Prize winning author of The Piano Teacher received its English Language premiere on the eve of the London 2012 Olympic Games and will be performed at Soho Theatre in the hours before the Closing Ceremony.
Actors, including MATT RAY BROWN, will perform feats of linguistic gymnastics and their capacity to articulate non-naturalistic, punning and unpredictable lines will be stretched to the limits. Staged as an artistic installation with 200kg of toy stuffing, this informal reading allows audience members to come and go throughout, listening as much or as little as they like of the six hour marathon that is Elfriede Jelinek's seminal work.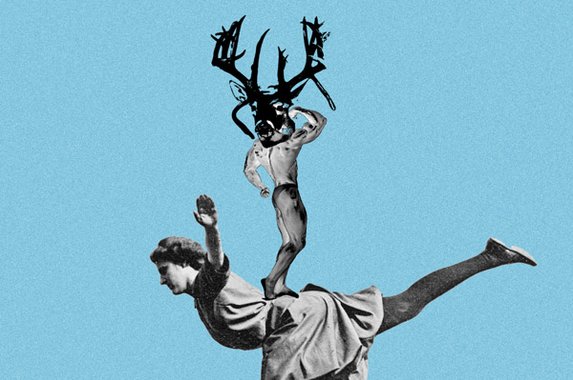 – Simon & How Talent Agency, London, UK..