"Ask me, just ask me! Pucho zara pucho! It's punishment for falling in love!"
Kamala wants her daughter Rani (SHA's Sharon Singh) to marry successful but emotionally awkward businessman Raj. Rani bristles at going down the conventional route and arranges a test for Raj. She convinces her cousin Sita to swap places and pretend to be the suitable bride – unaware that Raj has come up with the same scheme with his driver, Nitin!
Actor Nigel Planer (The Young Ones, Filthy Rich and Catflap) brilliantly updates Marivaux's classic French farce to a modern Asian family in England, employing Bollywood song and dance to delicious effect as class and passion clash when Rani meets Raj.
Featuring a cast of 6, Nigel Planer's The Game of Love and Chai opens at Tara Theatreon 28th February 2018 for 4 weeks, before a national tour.
Directed by Jatinder Verma and Designed by Claudia Mayer
#LoveAndChai
Sharon is represented by Sam@simonhow.com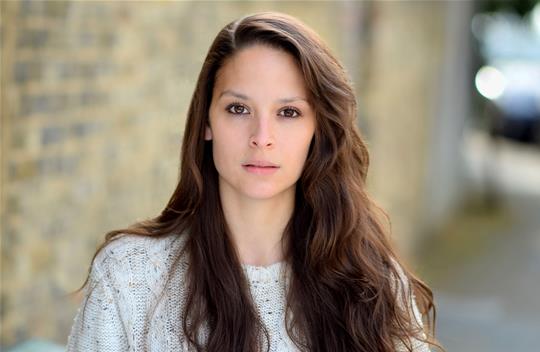 – Simon & How Talent Agency, London, UK..