Well done to Sharon Lawrence, who will appear in the New Years day Episode of Eastenders.
We can't give away the plot! sadly no spoilers! I can say that Sharon's character is integral to the main story. you'll just have to tune in to find out….
Sharon is represented by tom@simonhow.com @MrTomFitz
https://www.youtube.com/watch?v=WgKREFcZJNo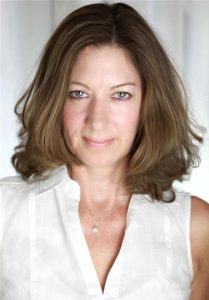 – Simon & How Talent Agency, London, UK..