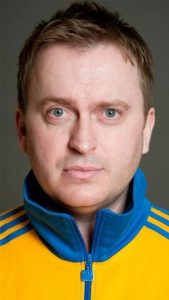 Very happy for the talented Mr Matt Emery – who is joining the cast for the Christmas special of 'Not Going Out'.
Cant give away the story line, but it will be very funny. tune in for hilarity from Lee Mack & the cast.
Matt is represented by tom@simonhow.com @MrTomFitz
https://www.youtube.com/watch?v=YqTJUX5EZOU – Simon & How Talent Agency, London, UK..