Sarah-Jane Dent features in Phyllida Lloyd's all-female production of The Tempest as part of the 'The Shakespeare Trilogy'. 'The Shakespeare Trilogy' is currently on at the Donmar King's Cross Theatre. Read all about it here:
http://www.dailymail.co.uk/home/event/article-3883436/The-bard-boys-stars-Phyllida-Lloyd-s-women-Shakespeare-trilogy-calling-shots-wearing-breeches.html
Sarah-Jane Dent is represented by freya@simonhow.com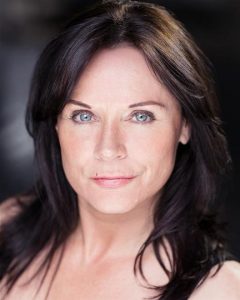 – Simon & How Talent Agency, London, UK..