'JOURNEY'S END' By R.C Sherriff – National Tour.
Immersion Theatre.
"It was supposed to be the war to end all wars"
An impending German attack looms over Captain Stanhope's dugout and Journey's End gives us an insight into the experiences of the officers of a British Army infantry company during that fateful First World War."
With SHA's very own Mr Matt Ray Brown.
"Matt Ray Brown is thoroughly endearing as Osborne, the oldest of the officers, affectionately referred to as 'Uncle' by the rest of the men. His good nature and quiet thoughtfulness made for a realistic character that evoked empathy from the audience as an older, more experienced officer."
Tour details: http://bit.ly/1qIUB1v
Don't delay – Book tickets now!
Matt Ray Brown is represented by Tom@simonhow.com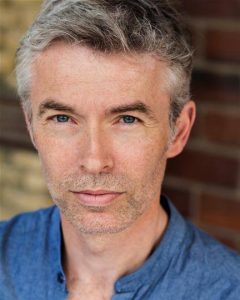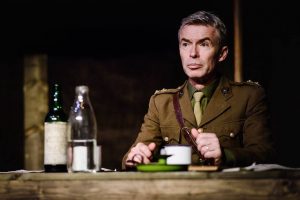 – Simon & How Talent Agency, London, UK..