Simon How pro skater Icarus Hall leads the way in the new KFC commercial, now airing on all major TV channels. Icarus flew to Cape Town to film the summer commercial – and it looks great!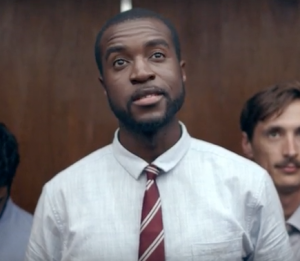 Icarus is a member of High Rollaz, the UKs finest freestyle skating crew, famous for their amazing skating routines and skills.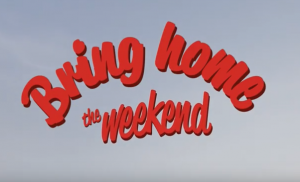 Watch the full commercial below –
For all enquires regarding High Rollaz and any of the members, please contact Bex@simonhow.com or jen@simonhow.com
– Simon & How Talent Agency, London, UK..