Watch the amazing new video from UK music artist Dua Lipa below. Simon How choreographer Suzette Brissett has been working closely with Dua on her recent videos and live performances.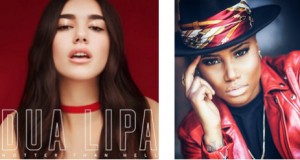 Dancers Jonathan and Ethan also feature in the 'Hotter Than Hell' video.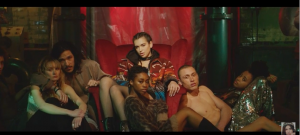 Watch the video via the link below-
https://www.youtube.com/DuaLipa
Choreographer Suzette and dancers Jonathan and Ethan are represented by Bex@simonhow.com and Jen@simonhow.com
– Simon & How Talent Agency, London, UK..