POT, written by Ambreen Razia, explores the landscape of Britain's invisible children, adrift in the care system and inadvertently impacted by gang culture. Following 3 sold out First Bite Performances, the team are raising funds to stage a full production and UK tour in 2018, and they need your help. Commissioned by Ovalhouse, supported by Stratford Circus.
For more information, please see: https://igg.me/at/pottheplay
Ambreen is represented by Sam@simonhow.com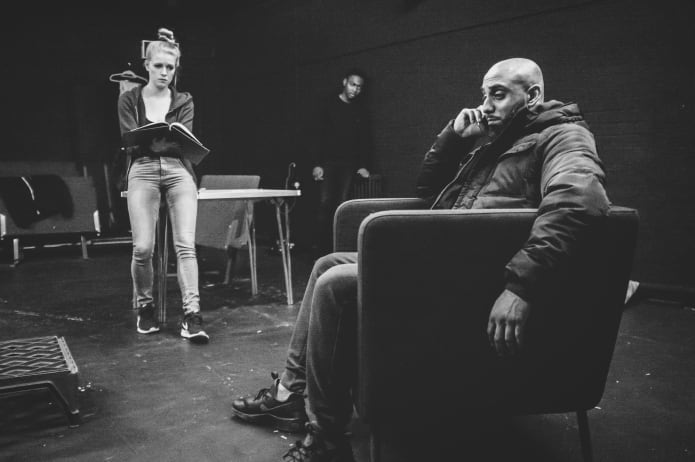 – Simon & How Talent Agency, London, UK..