"During the whole of a dull, dark, and soundless day in the autumn of the year…"
Clear White Light is based on Edgar Allan Poe's short story The Fall of the House of Usher and written by Olivier Award nominated writer Paul Sirett.
Alison is heading to her first shift at St Nicholas's Hospital in Gosforth. She's nervous. It's a night shift on an all-male psychiatric unit and she hasn't finished her training yet. But Rod, the senior Staff Nurse, seems to know what to do. Take a deep breath…
Phil Adele plays Charlie in this story set against a background of cuts to our 70 year old NHS. Inspired by Alan Hull's time working at St Nick's the play features many of the hit songs he wrote at that time, including Winter Song, Lady Eleanor and Clear White Light played by a live band. Live Theatre wants to bring this incredible music to a new generation.
Phil is represented by JBR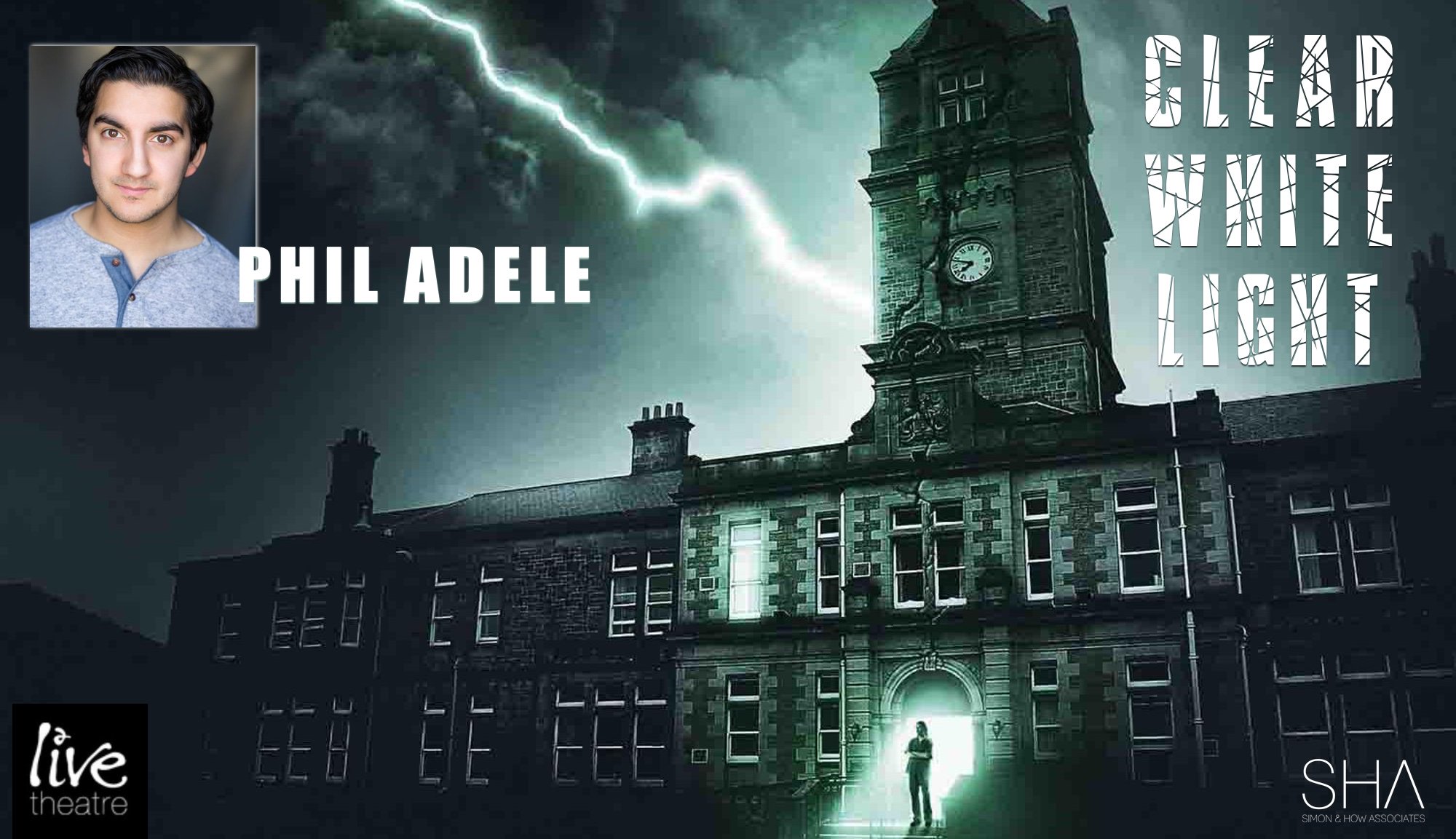 – Simon & How Talent Agency, London, UK..