Pete Ahsmore plays Hook in the magical tale of the boy who never grew up!
When Peter Pan returns to the home of the Darling family to retrieve his lost shadow, he's not expecting to meet Wendy, or that she'll join him on a trip to Neverland for the adventure of a lifetime.
As they soar over the streets of London (yes, they really can fly!), Wendy can only imagine the fun she's going to have with Tinkerbell and the Lost Boys, and the danger that awaits her in the form of the dastardly Captain Hook and his band of pirates!
Daniel Buckroyd (Dick Whittington, The Butterfly Lion) and Matthew Cullum (Wind in the Willows, James and the Giant Peach) team up to bring J. M. Barrie's much loved masterpiece to life this Summer.
For more information please visit https://www.mercurytheatre.co.uk/event/peter-pan/
Pete is represented by Emily@simonhow.com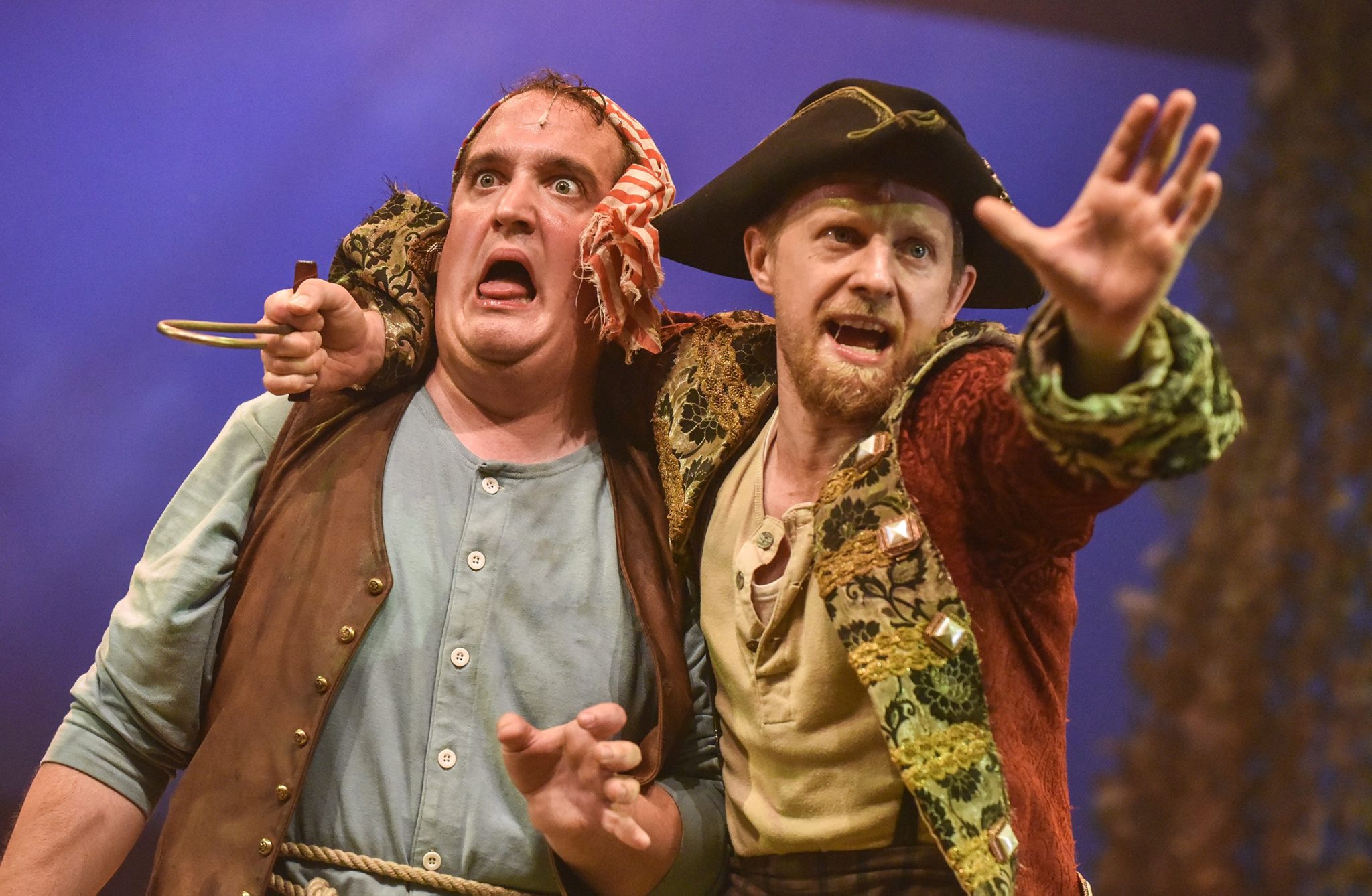 – Simon & How Talent Agency, London, UK..