Pete will be starring in Proud Haddock's The Dog Beneath The Skin opposite Cressida Bonas at the Jermyn Street Theatre.
The sleepy English village of Pressan Ambo has a secret. Ten years ago, Sir Francis Crewe, heir to the local estate disappeared. Every year a young man is chosen by lot to go searching for him. Alan Norman, accompanied by a surprisingly intelligent dog, sets out on a journey through pre-War Europe.
Part madcap misadventure, part piercing social satire the play originally served as a pre-war satire against the back drop to the rise of fascism in pre-war 1930's Europe.
Using innovative set design, lighting, choreography and live music, the audience will be taken on a journey through multiple worlds of palaces, asylums, street corners and cabaret bars.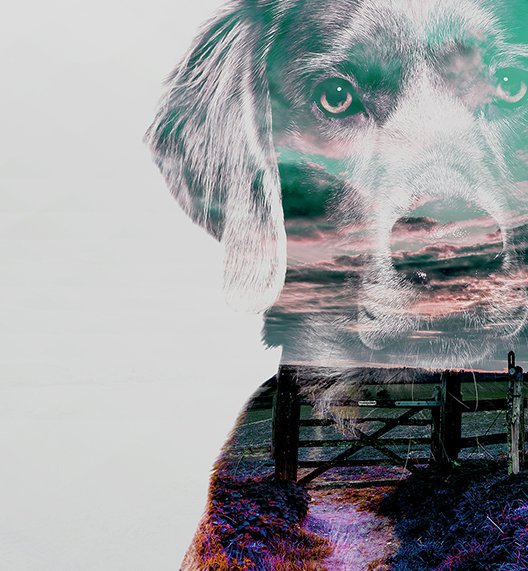 – Simon & How Talent Agency, London, UK..