Ten new episodes of ITV Studios' lavish period drama Mr Selfridge, starring Emmy award-winning American actor, Jeremy Piven, are filming following the ratings success with British, US and international audiences and we're delighted that our wonderful AARON VODOVOZ will be joining the cast in a guest role in this series.
The drama is inspired by the life of charismatic American entrepreneur, Harry Gordon Selfridge, whose business in London's Oxford Street has become a much-loved institution.
This new series is the third instalment in the fascinating rise and fall of this colourful but troubled man and picks up in 1919 just after the end of World War I.
http://www.itv.com/presscentre/press-releases/third-series-mr-selfridge-itv-studios-goes-production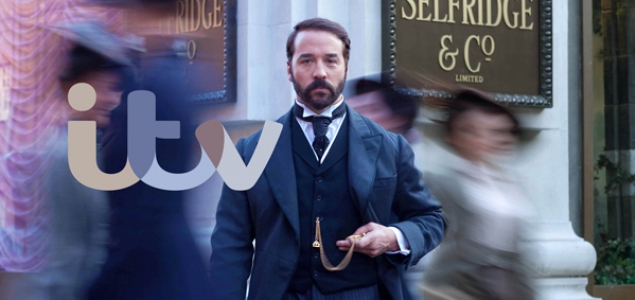 – Simon & How Talent Agency, London, UK..