We're incredibly proud of two of Jessica's young clients who have landed roles' in CBBC's All At Sea.
Charlie and his family move from London to run a bed and breakfast by the sea. Charlie and his mates Ben and Alison always want to do the right thing, but somehow they just keep getting into trouble!
HARRY MCMULLEN, fresh from his TV debut in BBC's Commom, plays Eccle's and SOPHIE COWARD takes a guest role as a Centre Employee.
For more info and clips, head to http://www.bbc.co.uk/cbbc/shows/all-at-sea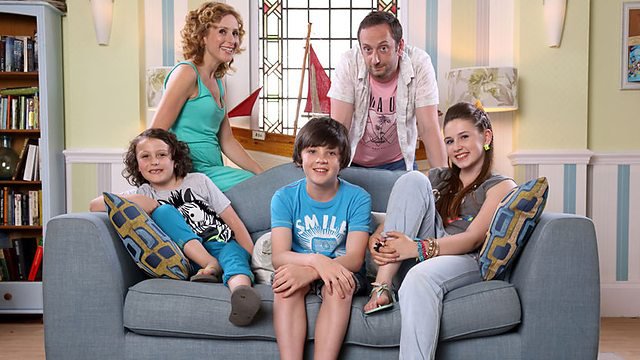 – Simon & How Talent Agency, London, UK..