"What you are running here is not a factory, it is a zoo. But in a zoo there are many types of animals. Some are monkeys who dance on your fingertips, others are lions who can bite your head off. We are the lions, Mr. Manager." 
'We are the Lions Mr Manager' is the story of the inspirational strike-leader, Jayaben Desai who led the 'Grunwick' strike between the years of 1976-1978. The strike kickstarted one of longest and most important industrial strikes in British History and led by Asian woman, challenged wages, working conditions and most importantly, dignity.
Our
Medhavi Patel
will take on the role of Mrs Desai and will be touring with Townsend Theatre Productions throughout Autumn 2017 and Spring 2018.
Medhavi is represented by Emily@simonhow.com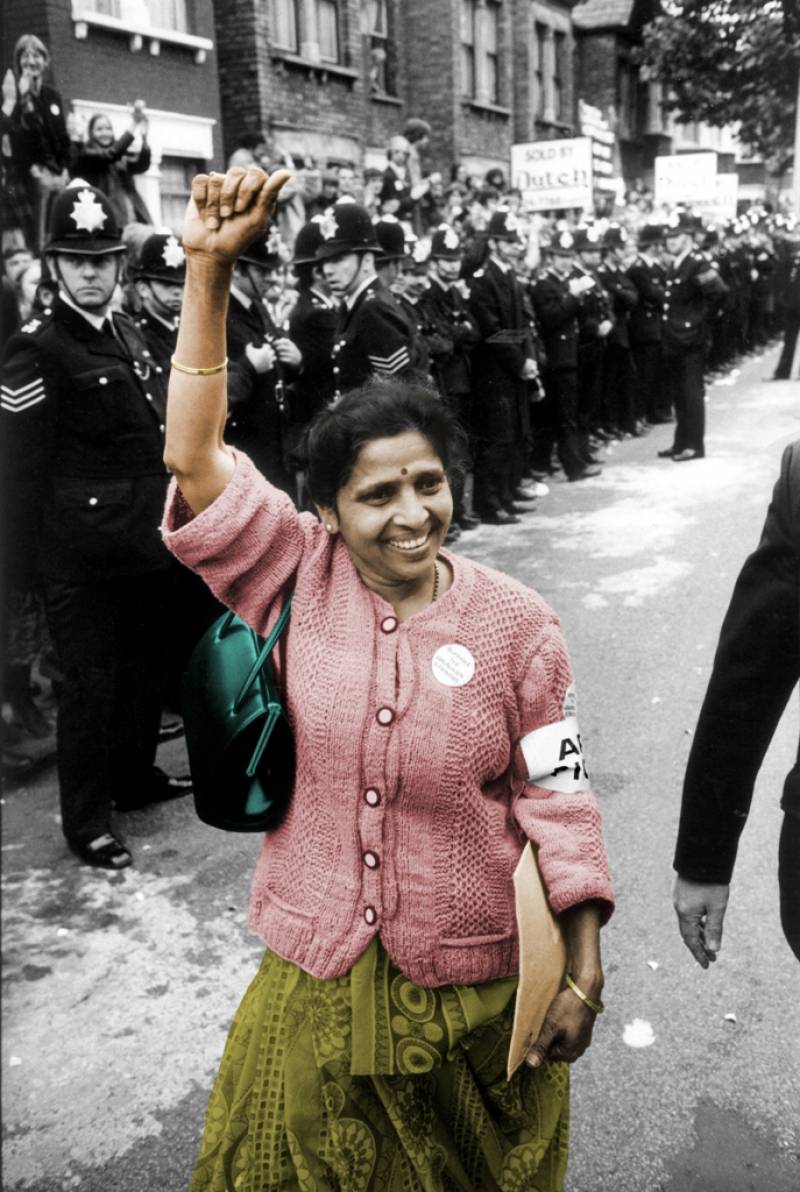 – Simon & How Talent Agency, London, UK..