'You gave me this fan today; it was your birthday present. If that woman crosses my threshold, I shall strike her across the face with it'
Tonight the SHA team will be in attendance at the West End press night of Lady Windermer's Fan at The Vaudeville Theatre to support client 
Charlie Mulliner. 
Charlie, who's recent credits include Nice Fish (Harold Pinter Theatre), The Lady of the Lake, Last Summer, Enlightenment (Theatre by the Lake, Keswick) joins a stellar cast including Samantha Spiro, Kevin Bishop and Jennifer Saunders directed by Kathy Burke.
Lady Windermere's Fan is part of Classic Spring Theatre Company's year long celebration of Oscar Wilde's work and will be playing at the Vaudeville Theatre until the 7th April.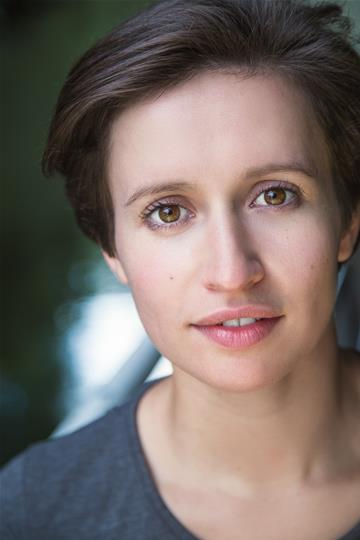 – Simon & How Talent Agency, London, UK..