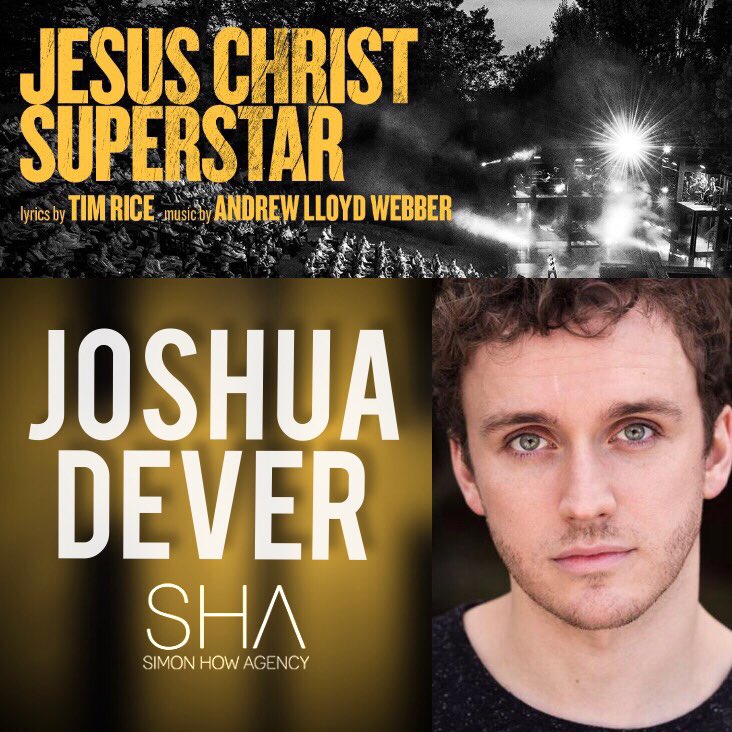 We are pleased to announce that Joshua Dever will be returning to Jesus Christ Superstar at Regent's Park Open Air Theatre this Summer!
Jesus Christ Superstar opens August 11th and closes September 23rd.
To book your tickets follow the link below:
https://openairtheatre.com/production/jesus-christ-superstar
Joshua is represented by JBR@simonhow.com– Simon & How Talent Agency, London, UK..