Devised by the Company and directed by Becky Hope-Palmer (Associate director of The Hypocrite at Hull Truck), It's Different For Girls features our brilliant Sophie Coward as Mitzi and is getting fantastic reviews!
http://www.britishtheatreguide.info/reviews/it-s-different-east-riding-the-14944
The Girlfriends are stamping their go-go boots all over Hull's music scene.
It's 1967. Somewhere off the Holderness Road, in a small garden shed, you can hear a band practicing late into the night. A girl band.
An advert in a newspaper has brought Sindy, Betsy, Mitzi, Vicki and Poppet together. Once they've jumped the small hurdle of learning their instruments they head off in their flower delivery van to their first gig. Little do they know the impact they are about to have in the city – but will fame be all it's cracked up to be?
It's Different For Girls is a brand new musical inspired by Hull's own 1960s girl band, Mandy & The Girlfriends. Through original songs, She Productions, all-female collective, will transport you back to the swinging sixties to celebrate five women who made their mark on the music scene.
Sophie is represented by Rosie@simonhow.com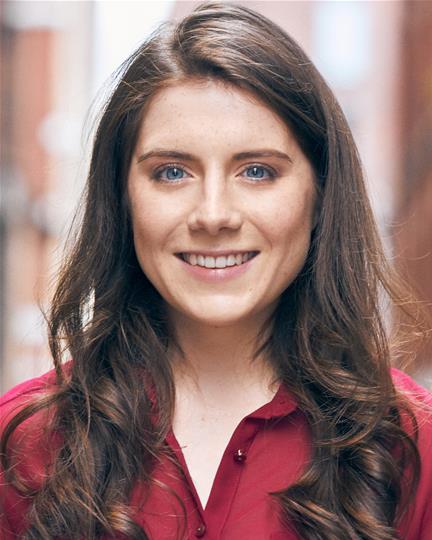 – Simon & How Talent Agency, London, UK..