Watch the stunning new video from British dance music artist – Flux Pavilion. The video for the single is choreographed by our lovely Alexandra Green, and features S&H dancer Tommy Russell leading the story. The choreography is true to Alexandra's unique, conceptual style, and shows a narrative of a twisted Romeo and Juliet romance.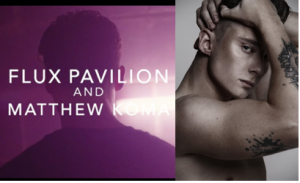 Watch the full video below –
http://www.fuse.tv/flux-pavilion
Choreographer Alexandra Green and dancer Tommy Russell are represented by Bex@simonhow.com
– Simon & How Talent Agency, London, UK..