Watch beautiful Becks Rosen take the lead in UK music artist , Sample Answer's, new music video. Produced by the lovely guys down at Electric Light Studios.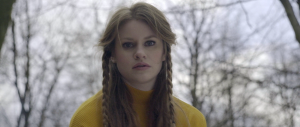 Watch the premiere of the video via Clash website below
http://www.clashmusic.com/SampleAnswer
Becks is represented by Bex@simonhow.com– Simon & How Talent Agency, London, UK..