We could not be prouder of our incredibly talented SAIR KHAN, who will be hitting Coronation Street's famous cobbles very soon as Khalid Nazir's wayward daughter, Alya.
University graduate Alya, is set to make life difficult for dad Kal, played by Jimi Mistry. Sair was one of dozens of actresses seen for the part and in the coming weeks she will be joined by an on-screen brother and grandmother yet to be cast.
Sair say's
'I'm absolutely thrilled to be joining the cast of Coronation Street. As a northerner I've grown up watching the show and so can't quite believe that I'll soon be walking on the famous cobbles'
21-year-old Alya will appear on screen in June and will immediately ruffle a few feathers with her outspoken nature and bubbly personality.
Assistant producer Ella Kelly said: 'We're delighted to introduce Sair as Alya, the new strong minded member of the Nazir family, who puts temptation in the path of one male resident, causing a storm before her feet have even hit the cobbles.'
This is Sair's first major TV role and we are so happy for her.
For all enquiries please contact sam@simonhow.com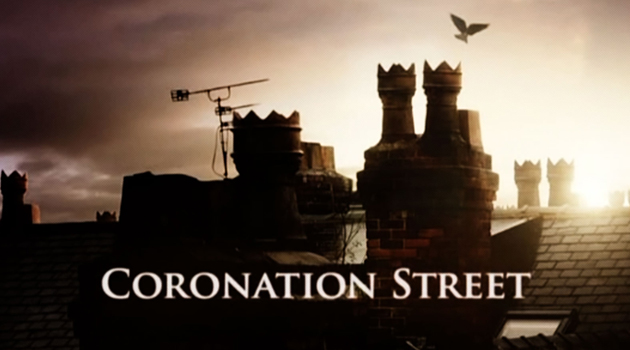 – Simon & How Talent Agency, London, UK..